(CNN) — She has visited every corner of the world, but photographer Jill Paider always travels light — with only a carry-on case as luggage.
Paider has traveled everywhere, from Guatemala to Tokyo and all places in between, photographing her adventures along the way.
"The goal was to, part one, document it and keep a record of it for myself and, secondly, to inspire people to travel or to consider places they might not normally go," Paider tells CNN Travel.
Packing light
Courtesy Jill Paider
Paider branched into freelance photography shortly after graduating from her master's degree in photography. The flexibility and opportunities of her role allow her to indulge her passion for travel.
"It's kind of an addiction — taming the dragon so to speak — on new experiences and just that high of being somewhere that's so different from what you're used to," Paider says.
Her reliance on her carry-on came partly by necessity — it's easier to pack light, she explains.
"After so many trips you get down what you need," she says.
"Having things that will pack well, you can roll well, that are very light-density items, that still look good when you wear them."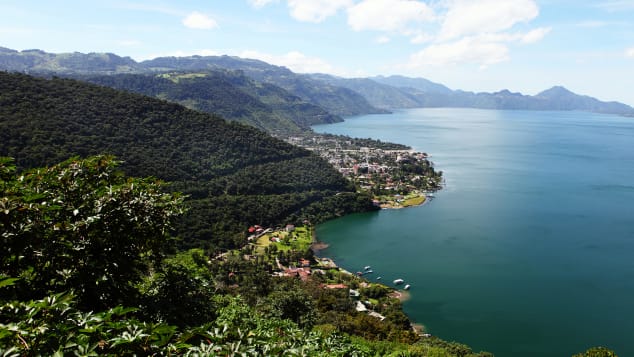 Courtesy Jill Paider
Paider advises keeping it simple, no matter where you might be heading — and doing your research on what's available in your destination.
"I think it's just having all the basics and then really knowing, if there's an emergency or you need something special, knowing what you can buy in the location that you're in," she says.
Her other golden rule is the power of layering and accessories.
"You can pick up sarongs and other things to layer with tops that are just lightweight," she says. "I think also having the right accessories: scarves, hats, so you don't feel like you're wearing the same thing everyday."
Ready for anything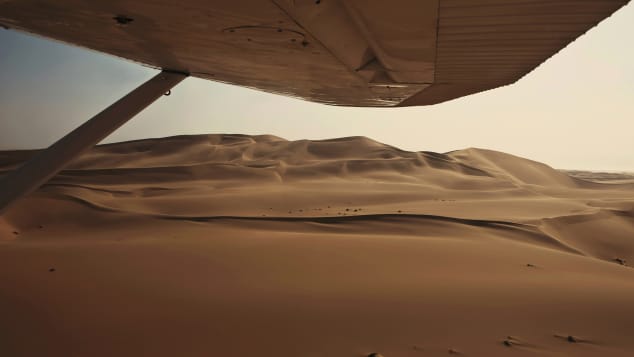 Courtesy Jill Paider
Paider does extensive research before she sets off on her travels.
"I'm all over the Internet, I look over all the design publications," she says. "Just trying to see what's been built and what's there. I put together a trip that way."
Her photographs have formed the basis for 13 stunning design and architecture books, charting her globetrotting adventures and the sights she's seen along the way.
"Once I arrive I usually end up connecting and networking with other people who know something that's going on," she says.
Courtesy Jill Paider
Paider wanted to visit 100 countries before turning 40 — a goal she's now achieved — helped by a mammoth around-the-world trip in 2011.
"That was interesting because it was the Middle East, and then the Far East," she says. "They were also countries that don't usually see women travelers alone, and so that kind of added an interesting aspect to it as well.
"That was the hardest carry-on only trip. It was in December and I started off in Istanbul, where it was fairly mild. But then as I moved east, I was in Vietnam, which was warmer, and then Tokyo which was colder."